CRM Training
School Growth Clients
CRM stands for customer relationship management. As its name suggests, CRM software is a system for managing relationships with your customers.
For most schools, their most valuable and important asset are their customers (parents and students). In the early days at a lot of schools, the details about those customers -- who they are, how they've interacted with your school -- are spread out in many different places.
As your school grows, it quickly becomes necessary to have one central place where all of this information lives.
Your admissions team will be slowed down without quick answers to important questions. Who are our customers? How do we get in touch with them? How do they interact with our content and offers? What does our admissions pipeline look like?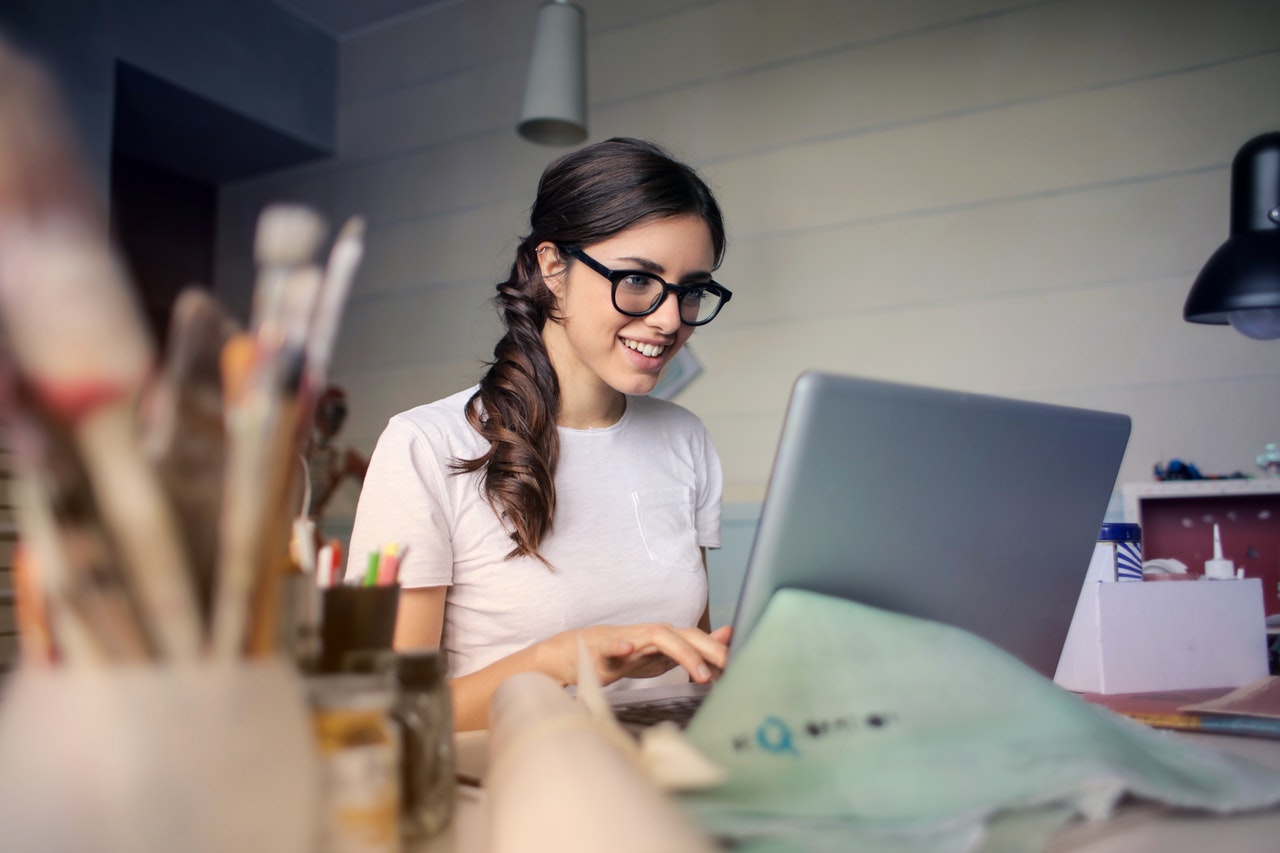 When is the right time to adopt to a CRM?
If you've decided that a CRM system is probably in your school's future, the next logical question is when. Many schools start small, storing their prospect information in an email tool, and their list of customers in a spreadsheet. This works fine for a while, but at a certain point, things start to break. It becomes tough to manage your prospect information in a "flat" structure like a spreadsheet as it grows (e.g., visualizing the relationships between parent information and student(s) information, etc.). Jumping between the different places your data lives becomes cumbersome and slows your team down (e.g., log in to the email tool to find your contacts' email addresses, your accounting tool to see the revenue they are associated with, a spreadsheet to find out what state they are located in, etc.). An employee leaving results in a loss of data (e.g., a sales rep leaves, drops all of the deals he was working on, leaving you no way to pick things up where he left off).
In short, the answer for most schools is pretty simple. While you may be able to get by for a while without a CRM system, adopting one sooner is often better than waiting until you feel the pain of an ad hoc solution you've outgrown.
How CRM fits into your school's growth
Without a CRM system, as you grow, your marketing and admissions staff will spend more and more time searching through emails and trying to connect with different team members to get the most recent, accurate information on the status of your prospects. This might lead to missed or double-booked appointments, or a failure to follow through on vital tasks essential for nurturing leads through the admissions funnel.
What's more, each admissions rep on your team might rely on a different sales process. In this scenario, communication with prospects will lack consistency, or worse, prospects might even have to repeat the same information each time they connect with a representative from your school. Prospects may engage with your school on social media channels, but because marketing isn't clear on where the lead originated, marketers provide information out of sync with the prospect's needs or demands.
CRM systems like HubSpot CRM solve the many challenges presented by growth. CRMs effectively organize contact, company, and sales opportunity information, as well as every interaction that takes place through the multitude of customer communication channels, including your website, email, phone calls, social media, and other channels. It's more critical than ever for marketing and sales teams to function as a cohesive unit, and CRM systems are the perfect solution to help scaling organizations achieve that goal.