The future for Christian education is bright as the reawakening continues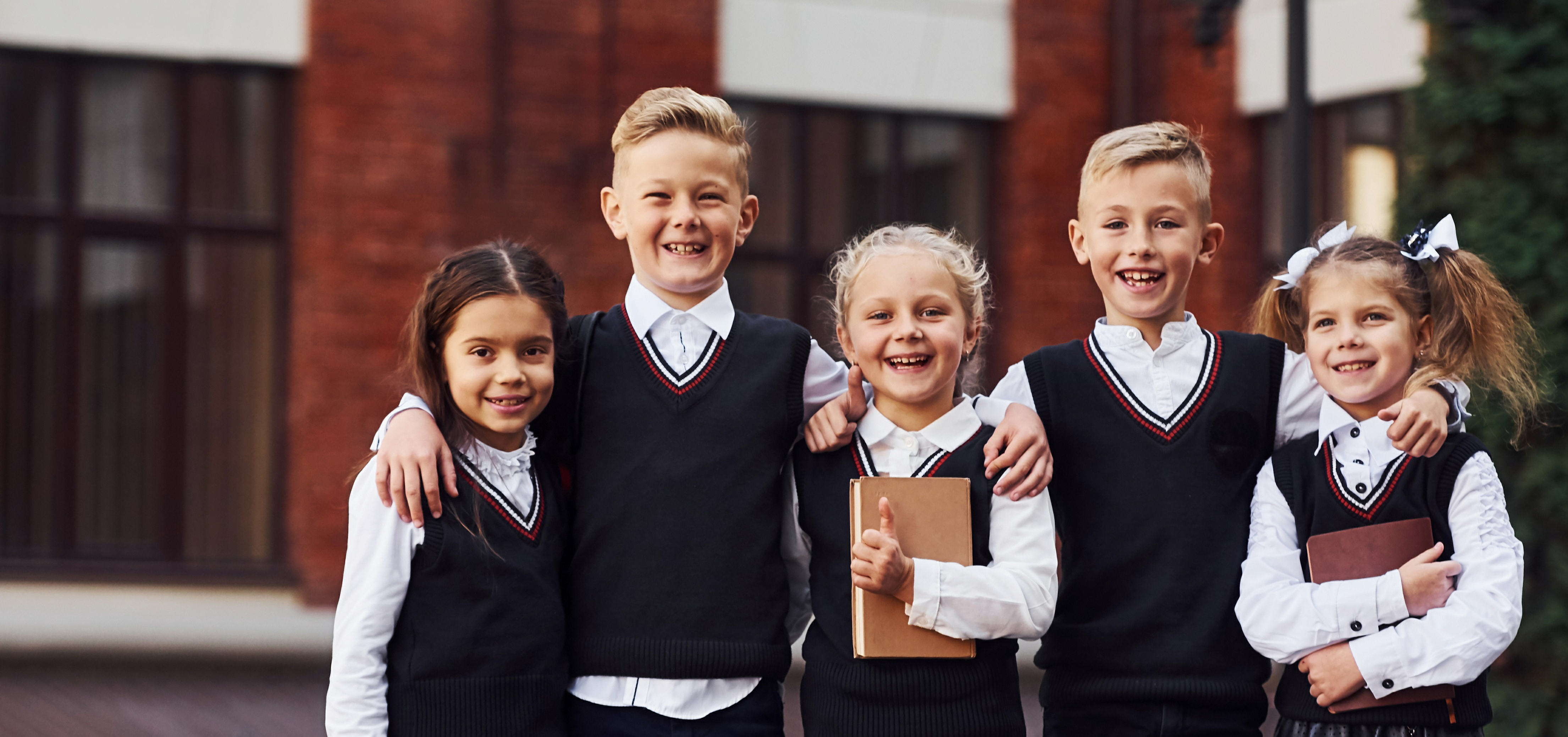 The next several years for Christian schools will be nothing short of a renaissance in ways we cannot imagine nowadays, and we want to show you why!
We're here to help you with cultural trends and analysis from Dr. Steve Turley and marketing strategies from Ralph Cochran that could lead your school into making an impact in your community like never before imagined possible; if only we were given this chance a decade ago…
If you're someone who is considering starting a Christian school in your area or looking for ways to grow your current Christian school, this webinar is just for you!
Watch our on-demand webinar with Schola's president and founder, Ralph Cochran, along with our special guest Dr. Steve Turley—recognized scholar, author, speaker, teacher, and classical guitarist.
This FREE webinar will help you:
Get expert advice for starting and growing your school

Discuss vital retention strategies to keep the students you acquired.

Cut through the confusion (practical tips for success)

Get invaluable takeaways that will help you succeed as an entrepreneur or educator
Here's a bonus!

You will also get an electronic version of the following eBooks for FREE!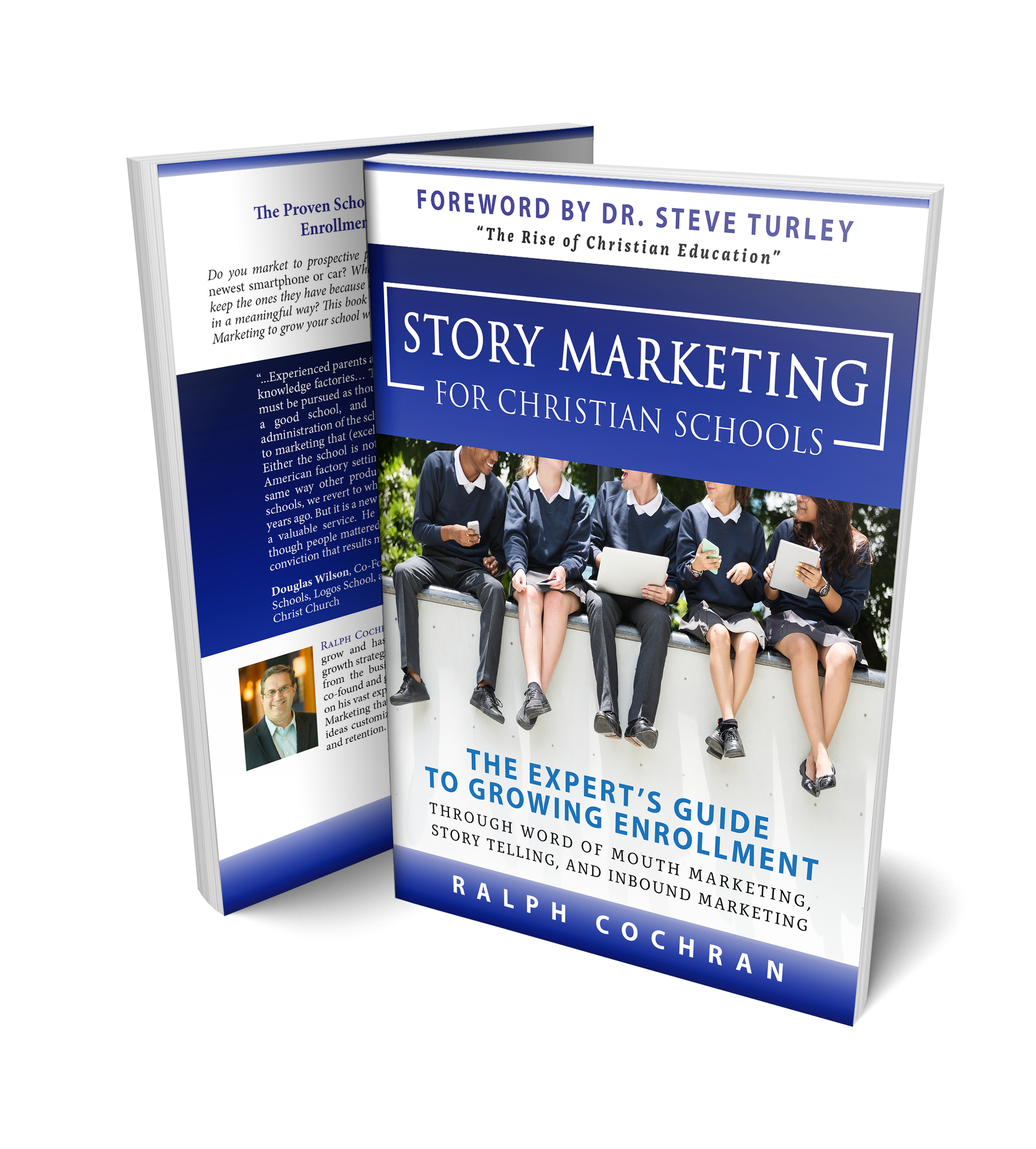 Bonus # 1
Ralph Cochran's book—Story Marketing for Christian Schools; The Expert's Guide to Growing Enrollment Through Word of Mouth Marketing, Story Telling & Inbound Marketing—currently available in Amazon for $24.95
Bonus # 2
Dr. Steve Turley's book—The Coming Rise of Christian Education—currently available in Amazon for $19.50